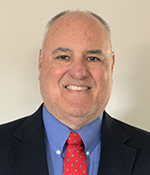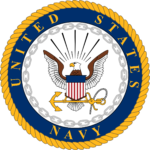 David R Noel

Deputy ACOS for Material Readiness Department
Fleet Maintenance Director, Navy Expeditionary Combat Command (N43)
JEB Little Creek
U.S. Navy
Over 46 years Maintenance management.
Oversees an annual budget of over $70M supporting all maintenance system areas.
Coordinate life-cycle management with SYCOMs, ensure commands receive required support to operate required logistic support and information technology for an effective maintenance system.
Ensure NECC forces have effective systems to document equipment configuration changes, and corrective maintenance requirements for Table of Allowance equipment.
Crane Program Manager.
Direct the TYCOM Type Desks in support of Combatant Craft, Civil Engineering Support Equipment (CESE) and Explosive Ordnance Disposal.
NECC/NECCPAC SME for the Boats and Combatant Craft and CESE Configuration Control Boards (CCB).
Coordinate with INSURV on the assessment of Combatant Craft.
Served 26 years in Navy.
Bachelor Degree.