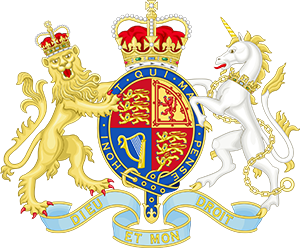 Chris Chant

Director
U.K. Joint Maritime Security Centre
Chris Chant was appointed as Director of the Joint Maritime Security Centre in December 2020.
He first joined government in 2006 where he worked in intelligence and national security. He held roles across Whitehall in policy development, intelligence assessment, and leading the delivery of complex multi-agency and international operations.
From 2010 – 2011 Chris served in the Private Office of the Security Minister, acting as an intelligence advisor to three successive ministers and contributing to the development of national security and resilience policy within the Home Office and the Cabinet Office.
From 2012 – 2013 he supported Whitehall delivery of several sensitive Public Inquiries and Historical Reviews, including the Chilcot Inquiry and a number of Northern Ireland related reviews.
Chris has also worked for the Canadian government where he advised on foreign policy and constitutional affairs.
Since 2015 Chris has held executive management level positions within private sector organisations implementing international development programming on behalf of the UK government. He has designed and delivered largescale security sector reform programming in fragile and conflict affected states, including Lebanon, Nigeria, Pakistan, and Somalia.
Chris has advised governments on national security strategy development, institutional capacity building, conflict prevention & stabilisation, and human security. He has technical expertise in security and justice sector reform, counter terrorism, gender and conflict, migration and modern slavery.
Chris is a British Army Reservist attached to 77th Brigade. He has previously been a Special Constable with Avon and Somerset Constabulary.